Asteroids Chasers
A downloadable game for Windows, macOS, Linux, and Android
An Atari Lynx game for the Lynx Programming Competition 2020 held by Atari Gamer and Atari Age.

You can play it on your real Atari Lynx via a Flashcard or on an emulator.
Playable soon on browser via AtariGamer website..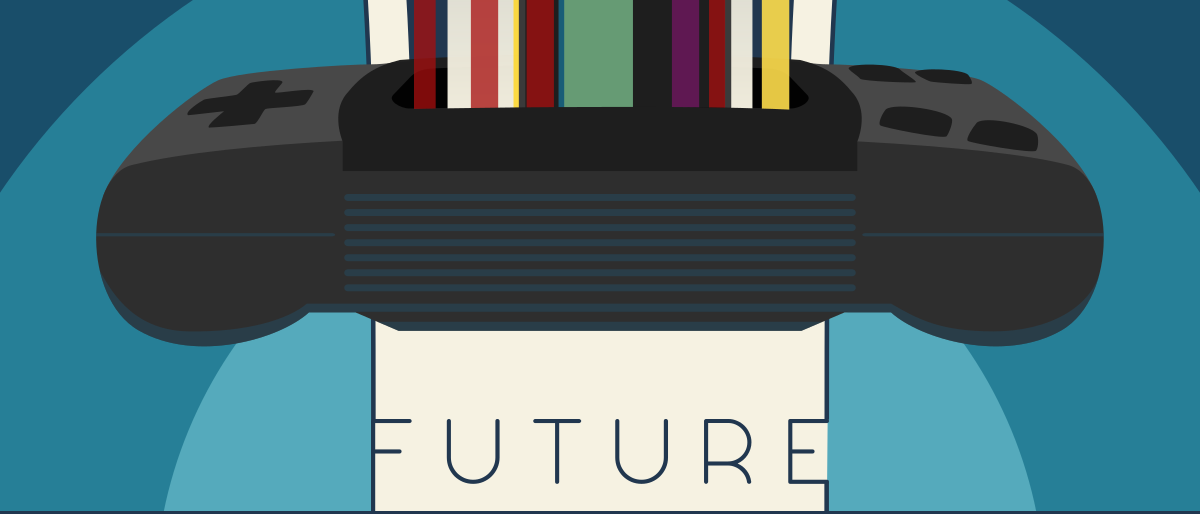 This year's theme is "Future", but that's future with a twist. Think about how the future would have been imagined back in the 1990s when this console was new. Think of the retro movie posters and the games at the time and imagine them 50 years forward. Flying cars, space exploration, living on the moon, visiting other planets, intelligent robots, blasters and mind control, plus many other wonderful things that were yet to come. We're talking about what the 2040s would look like if you were living in the 90s.
This is my itch.io page for the game I submit to the contest.
It is based on the free print&play tile game Cheese Chasers from Bran McMillin.

In order to fit the contest theme, the game is now about mining asteroids, while avoiding explosions and pirates.
The Basic mode is based on the original game, while the Easy mode has less tiles, and only need 1 inactivated mine to win.
Plus mode has more tiles but also more options and new tiles (bigger asteroids, hi-probe with hypersace engine, smuggler).
The game has achievement features, which can unlock assets (backgounds, musics, artworks) or game feature (high score management, Plus mode, Undo, Map).
It takes advantage of EEprom management in order to save progress after each session.
How to play :
- See in game tutorialin order to check playing rules, victory condition and scoring system
- The game shows you legal (green shape) and illegal moves (red shape)
- B Button displays pop-up menu with help/quit option + unlocked option (undo, map)
- Opt1 switch display of HUD on/off
Credits :
- Original boardgame : Bran McMillin
- Code : Fadest, using BLL kit and tools from BS42, M. Domin, Sage and K. Kaksonnen
- Graphs : Fadest, inspired by Templeton's work for Space Shoot
- Placeholder musics : Rygar, TurboLaserLynx (Space Dance tracks) & Fadest
- Placeholder artworks : Space shoot & Space Dance artworks by Templeton
2020/08/14 version :
- small modification to probes sprites to be more compliant with color-blinded people (active and inactive sprites are now a bit different in shapes)
- tutorial is now displayed before every game, unles you switch to Off in Options menu (remember you can allways acces to tutorial via Help in contextual menu while playing)
Download
Click download now to get access to the following files:
AChasers20200814.lnx
256 kB
AChasers20200816.lnx
256 kB